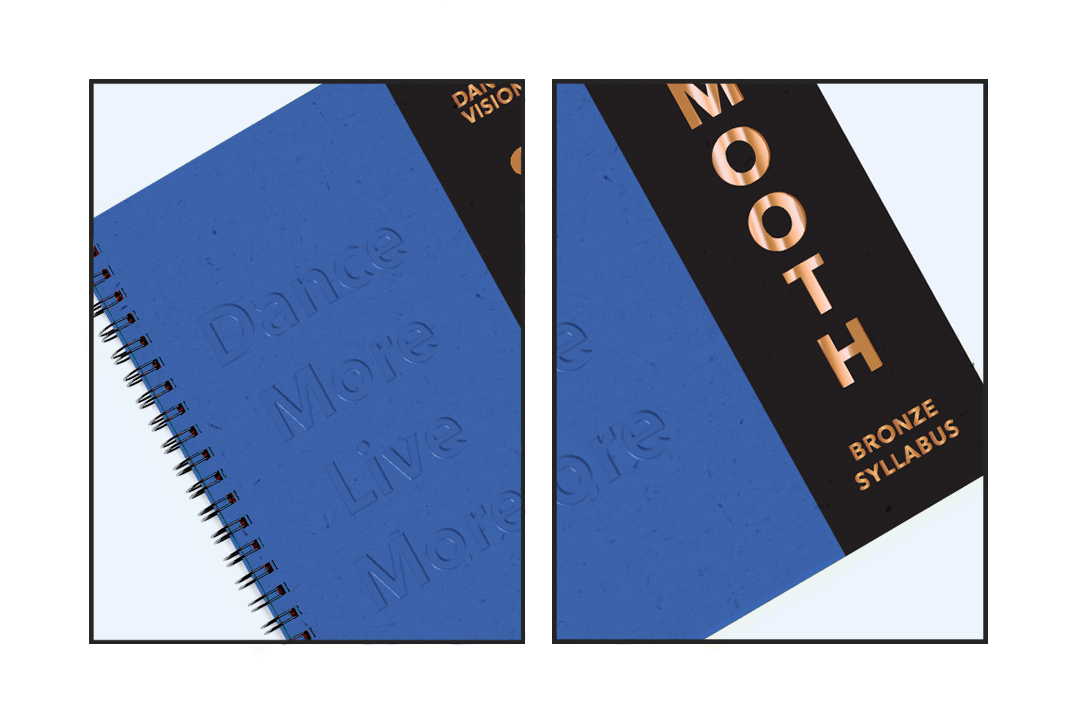 Smooth Just Got Smoother
Discover enhanced clarity, creativity, and limitless learning with our latest Bronze Smooth Syllabus Manual.
Learn More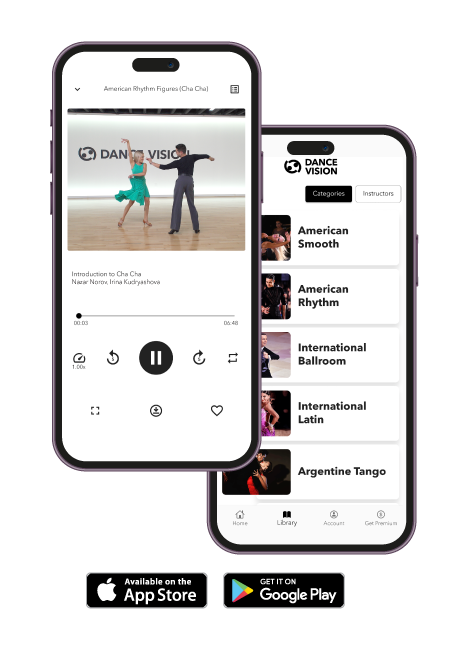 The Ultimate Duo for Faster Learning
Our App and a Syllabus Manual make the perfect partnership.
Try Our Free Membership
15% off Select Items
Members: use the shop code located in your account to receive 15% off of DVD's, dance shoes and DV Merch at checkout.